Have a blast as you learn about a topic in world history that you probably don't know enough about. Thousands of the most important people in history were LGBTQ. "Queeries" is the entertaining trivia quiz that tests your knowledge with surprising facts you should know about these fascinating people, the essential role they have played in world events and sexuality in general.
Hundreds of multiple-choice questions test your knowledge in five categories:
Literature

Entertainment & The Arts

Politics, The Military, Science and Business

Sports

Sexuality (In-App Purchase)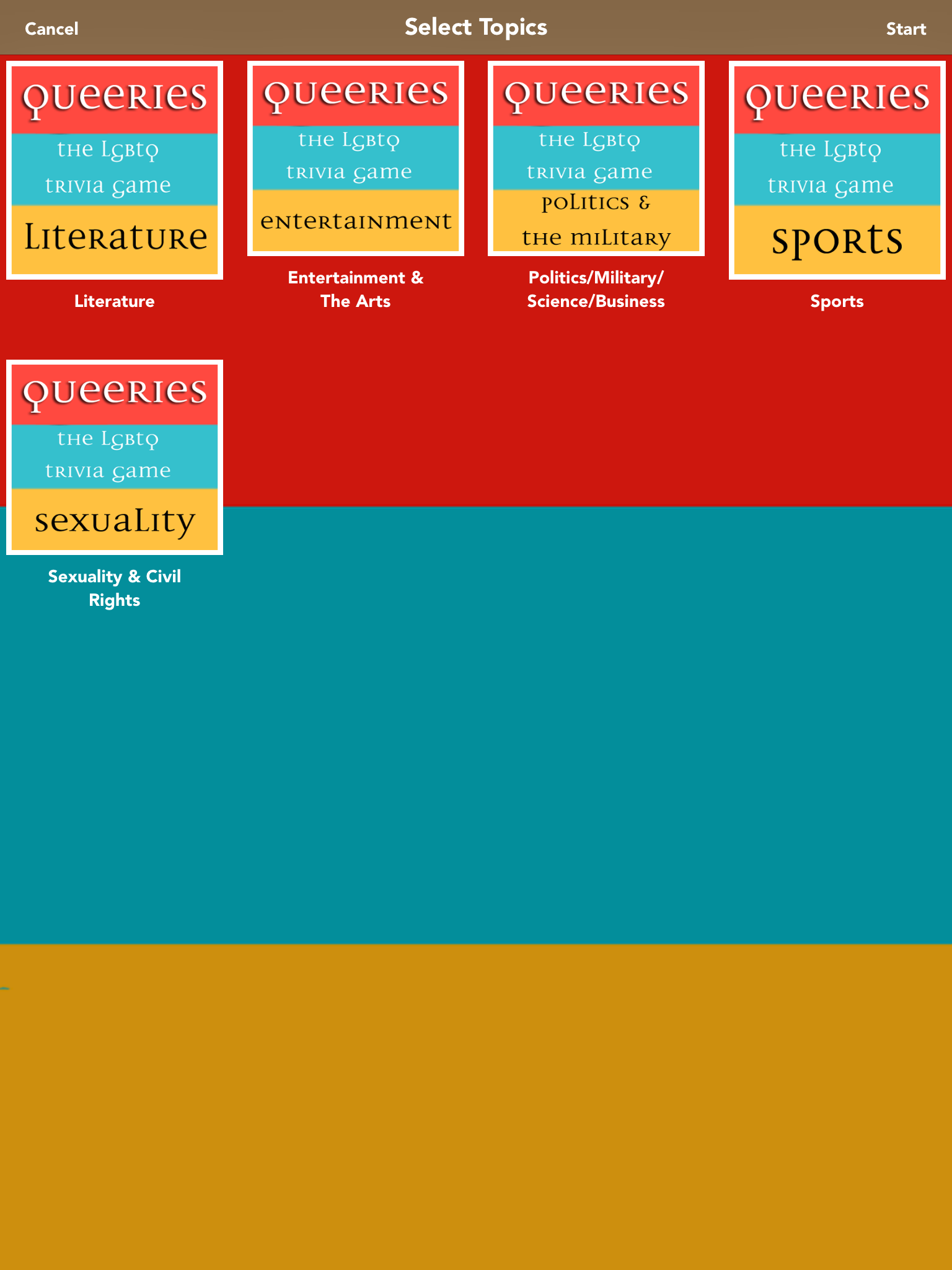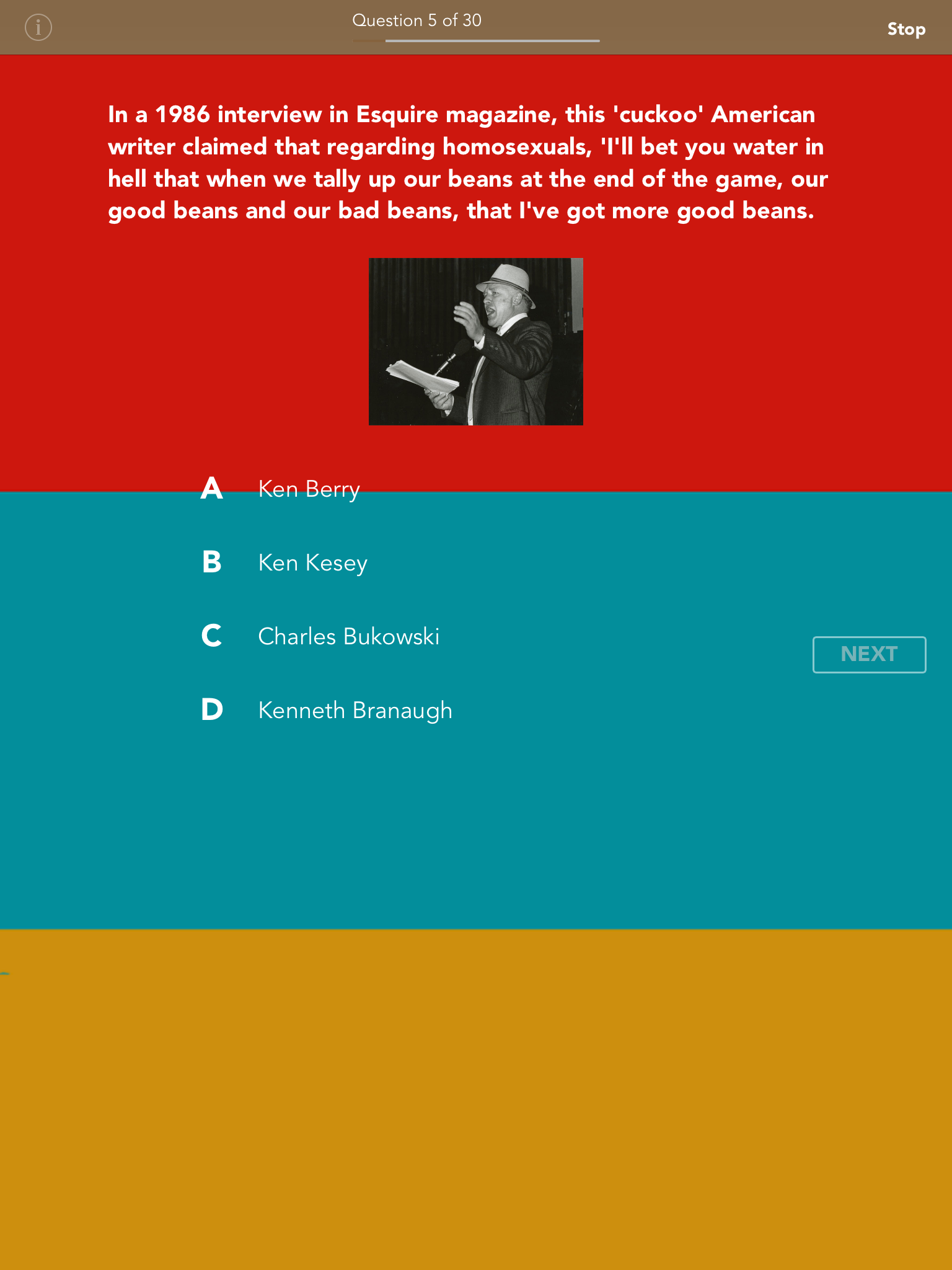 The basic version of Queeries is free, with hundreds of questions and answers on four major topics. A fifth topic, "Sexuality" is available in the premium version. In-app purchase is available.
Impress your friends!
You may not know much about this subject now, but Queeries is the best way to learn interesting facts about hundreds of fascinating people from the legends of ancient Egypt to the mass media of today. You'll be an expert after just a few hours.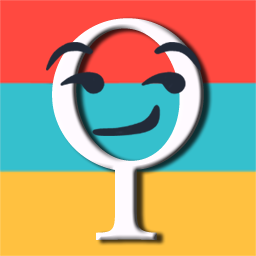 QIH: The App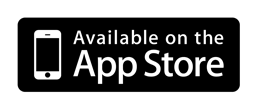 Canada | Česká republika | France | India/Sri Lanka | Japan | Portuguese | South Africa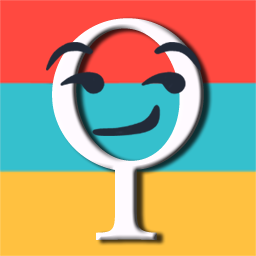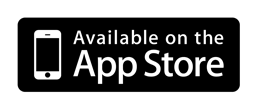 Terms and Conditions
Copyright and Trademark 1993-2019 by Keith Stern